JunctionPower have been appointed CO7 Technologies exclusive agent, for the United Kingdom & the Republic of Ireland.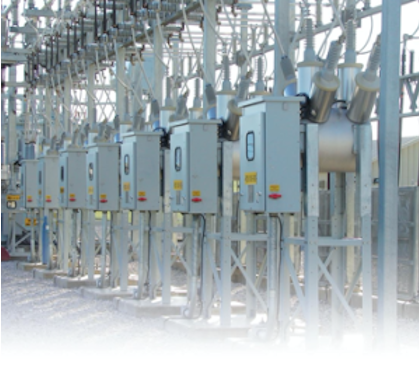 Expanding their global network, CO7 Technologies, a leader in outdoor MV substation breakers is pleased to announce the appointment of JunctionPower as an its exclusive representative for the United Kingdom and Republic of Ireland.

CO7 Technologies specialises in the design and manufacturing of switching, protection and control solutions used in the distribution of energy for millions of homes and businesses.

CO7 Technologies have acquired the Schneider VOX and VSB medium voltage outdoor and indoor circuit breakers which have decades of proven reliability and are critical parts of electrical substations around the world.

JunctionPower are very pleased to be associated with a company as prestigious as CO7 Technologies. With such a well accepted range of products and solutions CO7 Technologies are an ideal MV Outdoor Switchgear partner for JunctionPower.