Outdoor Station Breakers - Reliability when failure is not an option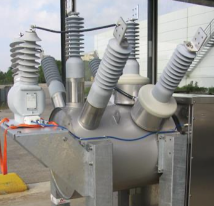 Schneider's VOX and VSB breaker station breakers have been acquired by CO7 Technologies, having had decades of proven reliability as Schneider products.
GIS filled sealed-for-life tank with 3 vacuum breakers, with high mechanical and dielectric performance, optimised for reduced maintenance and low LCC.
The switch is designed to operate in extreme environments such as dust, dirt, moisture, conductive metal, pollution, salted area etc, in ambient temperatures -40°C / +40°C / -40°F / +104°F.
VOX is available in 6 types, with rated currents of 1200 and 2000A, short-circuit currents of 25; 31.5 and 40 kA, up to 40.5kV.
Designed and tested to meet the standards of IEC, IEEE, BS, AS, GOST and GB.
VOX is a sealed for life advanced solution, having a zero gasket; 3mm Stainless Steel cylindrical IP67 tank, which is unaffected by temperature variation.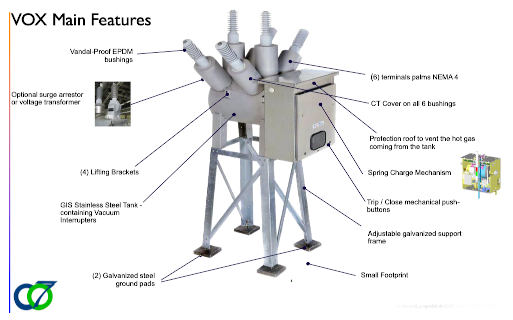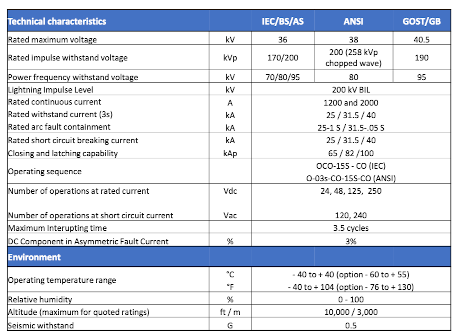 VG Vacuum Interrupters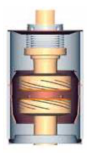 Over 340.000 VG Vacuum Interrupters sold since 1999.
30,000 close-open operations at load current and 100 interruptions at the full short circuit current
Sealed-for-life construction Maintenance Free design
The breaker is protected from environmental influences Reliable fastening of conductors.
Environmentally protected safety valve
Proven reliability with over 30 years of experience
---
Click here for a copy of our catalogue or for more information contact us.